I'm getting very excited about my upcoming safaris in 2016, which are set to be in some of Africa's most spectacular wilderness areas!  As always when you book with Matson & Ridley Safaris, the whole experience are specially hand-designed by me every step of the way to ensure that your hard earned dollars are spent as ethically as possible, to maximise benefits flowing back to African people and their wildlife.  And of course, I choose the areas and camps I want to go to based on the best I can find in terms of wildlife experience, exclusivity, camp feeling and local culture – so you get a mind-blowing African journey that will change your life.  Most groups I take are between 8 and 12 people, so you get to know people really well.  Imagine yourself spending time with like minds on the savannah while watching elephants and then spinning a few yarns under the starry night sky by the campfire later – life doesn't get much better really!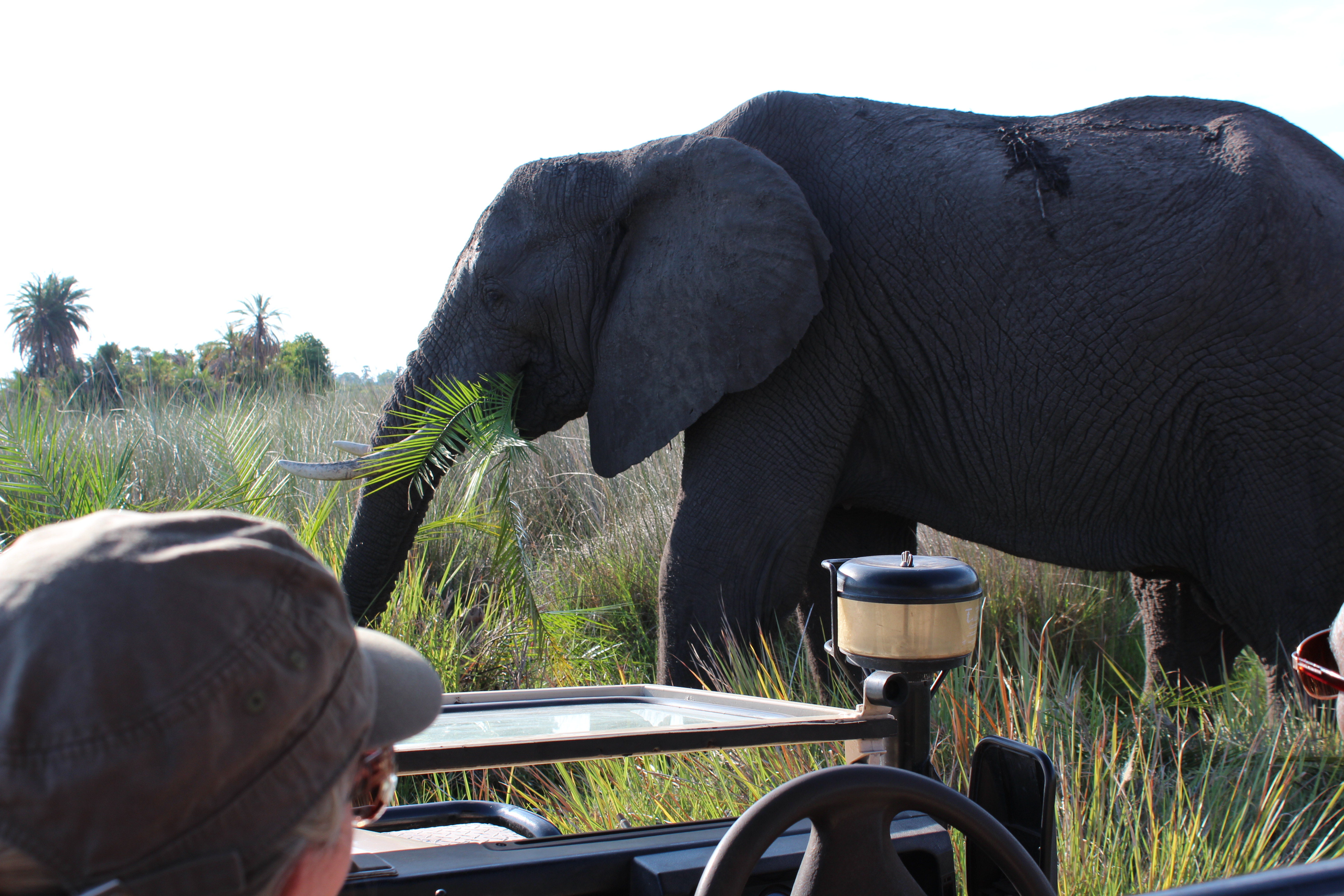 I have a few spots for my safaris left in 2016, but don't wait to grab your spots as these have to be booked this year.
20-27 Feb 2016.
Up to 7 places left, but time is very limited to sign up for this trip as you only have until THIS FRIDAY!  Check out my photos from  last year's trip.  An unforgettable journey – I can't recommend this area highly enough!
20-27 May 2016.
Only one spot left for a single female!!  Check out my photos from this year's trip to Namibia.
Zimbabwe – Hwange, Mana Pools and Victoria Falls!
23-30 September 2016.
Only 3 spots left!  This trip is different to the one I advertised previously as it focuses only on northern Zimbabwe.  We are going to some of the most wildlife rich areas in Africa – an unbeatable nature experience at some of the most gorgeous camps in the country. Contact me for the itinerary.
My 2017 Safaris
Shortly I'll be releasing the details of the conservation safaris I'll be leading in 2017.  I can share at this stage that there will be two back-to-back ethical safaris that you can join either one of or both during August 2017.  The first, starting on 8 August 2017, will be to Rwanda to experience the incredible Mountain Gorillas up close and personal.  The second starting 5 days later, is in Tanzania, exploring the great plains of East Africa's Great Rift Valley, first at Ngorogoro Crater and then onto the world famous Serengeti, during the height of the wildebeest migration.  There will be an add-on adventure at the foothills of Mount Kilimanjaro for those who are keen to continue the journey after the Serengeti!  Full details of both of these adventures will be in a blog very soon, but do drop me a line if you're keen to register your interest…