Imagine that you're sitting back with a nice sundowner, with a bowl of nibbles within reach, looking out over the magnificent wetlands of the Okavango Delta at sunset, knowing that a sumptuous dinner and a luxury room awaits you on your return to camp….  Well if you've ever wanted to do it, here's your chance to do it with me in a couple of months time!  It's just over two months til I head to the Okavango Delta, Botswana with a group of Aussies and Singaporeans, and I'm starting to get excited.  Most people travel to the Okavango in the peak dry season (June-October) but what many don't know is that the green season is equally awesome.  Crashing thunderstorms like only Africa can provide, baby animals being born and green grass rather than brown, are just a few of the season's draw cards.  Of course, it's also significantly less expensive to travel then.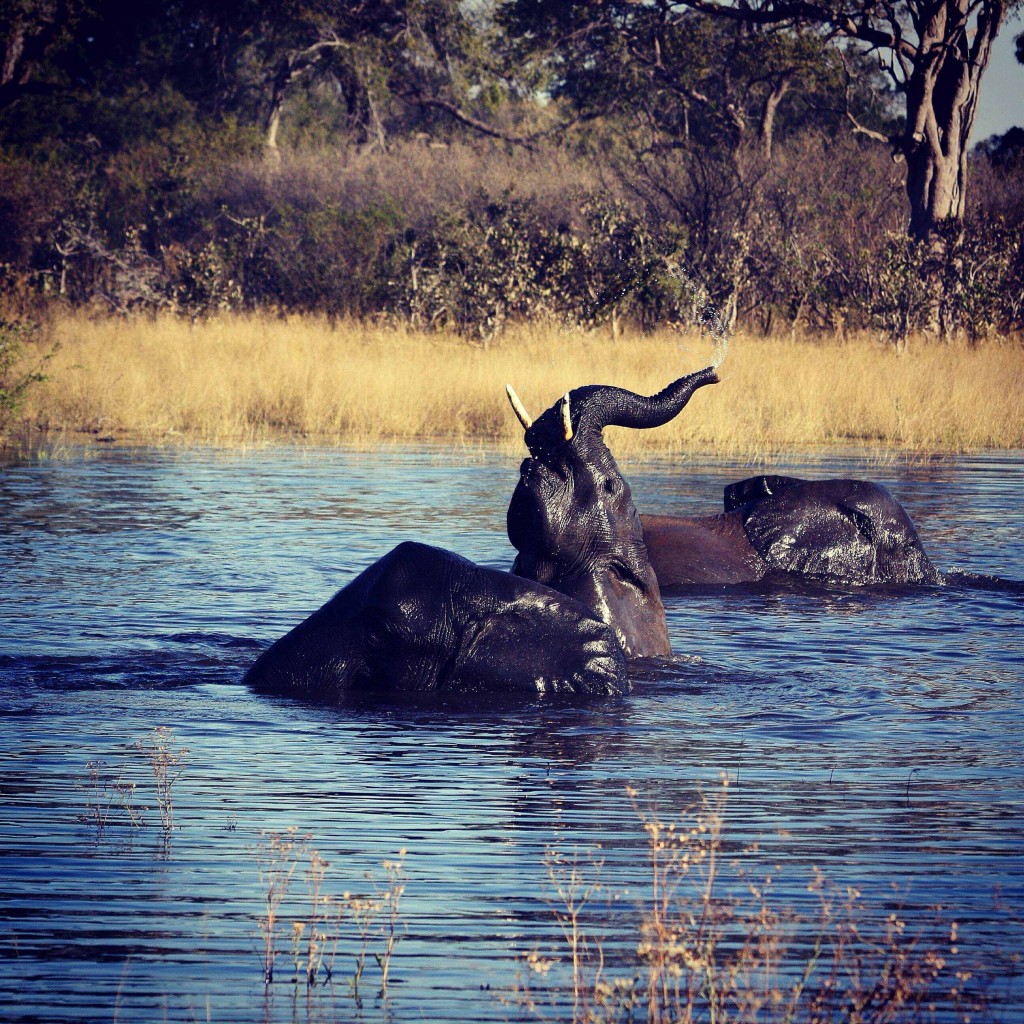 For the next week I'm offering two spots on my luxury Okavango safari from 26 Nov to 3 Dec this year at a further discounted price.  These two spots are due to recent cancellations and the trip was already a good price at US$5300, but I'm reducing it even further for the final two spots, so contact me now if you want to grab them.  If I don't fill these spots by end of next week latest, I will have to let them go unfortunately, so don't waste a moment, bite the bullet and drop me a line here now!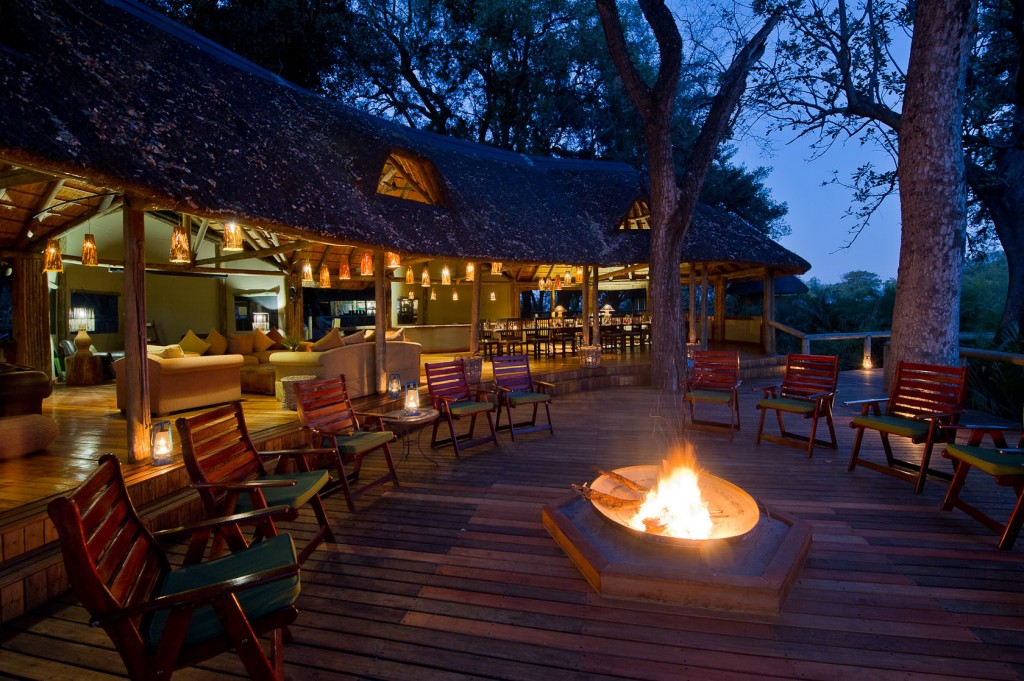 Here's a teaser of what we might see in the Okavango (all shots taken by my hubby Andy Ridley in June this year)…  Go on, treat yourself and a loved one!  Remember that when you come on one of my safaris, particularly the ones led by me, you're going on a safari that makes a difference on the ground to local people and wildlife.  It's the ethical safari choice!
Itinerary available here or for a word version contact me here.